Special Deals
Sub-categories:
American |
European |
African |
Asian |
Russian |
Anthologies |
Middle Eastern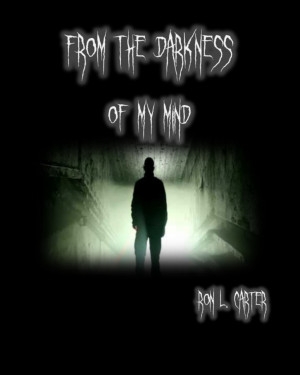 From The Darkness Of My Mind
by

Ron L. Carter
(5.00 from 3 reviews)
Are serial killers born or made? Nature versus nurture? Follow the journey of a mild mannered, soft spoken young man from childhood to adulthood. By all accounts Cody appears to be normal in every way, but inside, he's a ticking time bomb ready to explode. Follow him as he transforms into a sociopathic killer.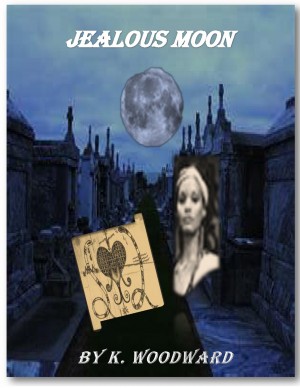 Jealous Moon
by

K. Woodward
Mallika Vallette has her dream future planned with David. One day a new girl comes to town and threatens to destroy all of Mallika's dreams. She turns to the only person she thinks can save all her hopes for the future, her Grandmother Eugenie and their families' ancient Voodoo ways. But when the past and Voodoo are mixed together to try and alter the present, nothing ever goes quite as planned.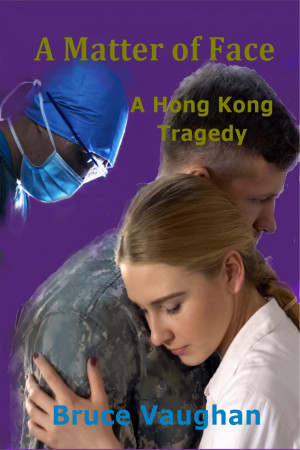 A Matter of Face
by

Bruce Vaughan
Price:
$3.99

$2.99 USD.
(
25% off
until
Oct. 8, 2020
!)
Words: 75,810.
Language: English.
Published: April 29, 2011
. Categories:
Fiction
» Plays & Screenplays
» Asian
During a period in Hong Kong when most people are worried about the imminent change from British Colonial Rule to Chinese Administration, two families separately find themselves in situations far worse than they could ever have imagined. A series of events embroil them in false accusations, kidnapping, murder and the destruction of families. Set to a backdrop of life in Hong Kong leading up to and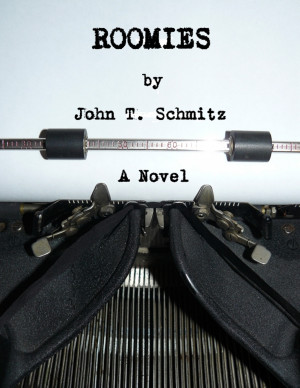 Roomies
by

John T. Schmitz
Roomies is the story of Rodney Stiles, a young man who is struggling to be a writer and an adult. Roomies is a black comedy; it explores the seedier side of life, taking the reader on a tour of drinking, drugs, bars, bikers, and books. Rod must escape the clutches of a series of raucous roommates ... and in the end, will he find redemption in his family or will his tale end in tragedy?