Special Deals
Sub-categories:
American |
European |
African |
Asian |
Russian |
Anthologies |
Middle Eastern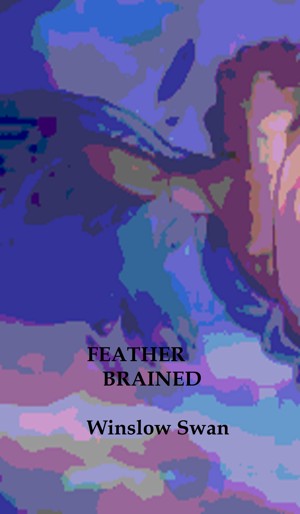 Feather Brained
by

Winslow Swan
(5.00 from 1 review)
Benjamin wants his wings, ever since his childhood. His only dream is to soar through the skies. This is the latest novella from Winslow Swan.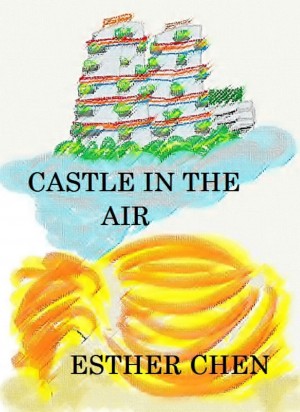 Castle In The Air
by

Esther Chen
Average Bill, a teacher loses his job over a mistake at work. He decides to throw in his lot with a couple of colleagues Hank and Joey to invest in a property. How is he going to find the money to pay for all of this? Find out the schemes he gets into and the encounters he experience as he struggles with himself and his surroundings to improve his lot in life.