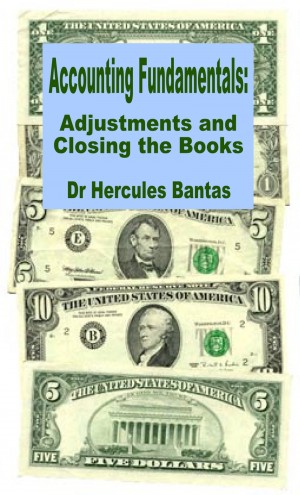 Adjustments and Closing the Books
by

Hercules Bantas
(5.00 from 1 review)
This guide explains how to determine whan an account needs adjusment and how to do it. It explains the time period assumption, the accrual basis of accounting, as well as the procedure used to 'close the books' at the end of an accounting period. Part of the Accounting Fundamentals Series.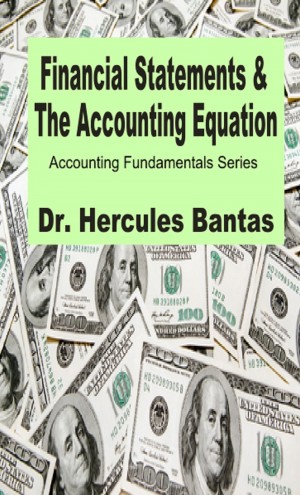 Financial Statements and the Accounting Equation
by

Hercules Bantas
This study guide covers the fundamental accounting concepts that form the foundations of the discipline. Using easy to understand language, it deals with basic assumptions, the role and structure of financial statements, and the relationship between assets, liabilities and owner's equity in the accounting equation. Part of the Accounting Fundamentals Series.
Fixed Assets and Depreciation
by

Hercules Bantas
Fixed assets - property, plant, and equipment - are an integral part of doing business for many organisations, but they can present problems when preparing financial reports. This essay-length guide looks at the various types of fixed assets and the role they play in financial reporting. Topics covered include depreciation, disposal of assets, and gain/loss on disposal.
Related Categories