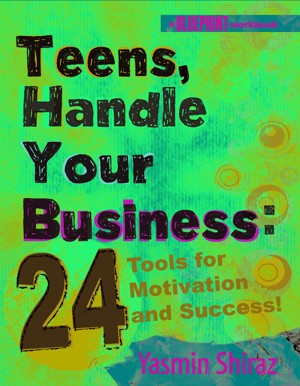 Teens, Handle Your Business: 24 Tools for Motivation & Success
by

Still Eye Rise Media
Best selling author, Yasmin Shiraz, shares 24 tools for teens to stay motivated and become successful. This workbook provides tools to eliminate distractions, assist in time management and goal setting as well as build self-esteem. This workbook gives empowering techniques to utilize social media in networking and create a personalize journey for success.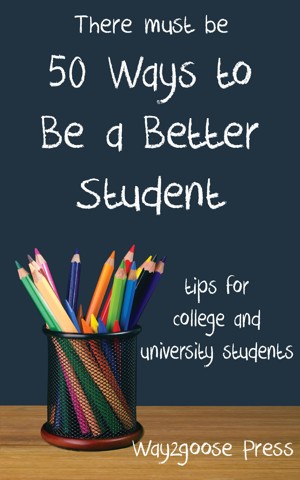 Fifty Ways to Be a Better Student: Tips for College and University Students
by

Wayzgoose Press
This little book provides a collection of tips and reminders for taking care of yourself and having a productive and happy time as you study. Whether you are an international student, an older non-traditional student, a student at a community college, or a "traditional" freshman at a four-year-college or university, there is a tip here to help you. Get a copy for yourself – or a student you love!