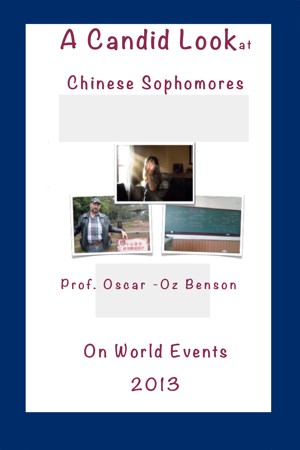 A Candid Look at Chinese Sophomores on the World Events 2013
by

Oscar -Oz Benson
This is a compilation of speeches made in a Sophomore English class for non English majors in a Chinese University. These Students were asked to research a world event that had an impact on them either directly or emotionally. They were only given 1.5 minutes to speak and were to write it in advance for correction and grade. They have been courageous in speaking here.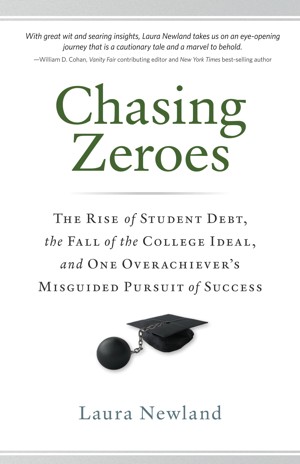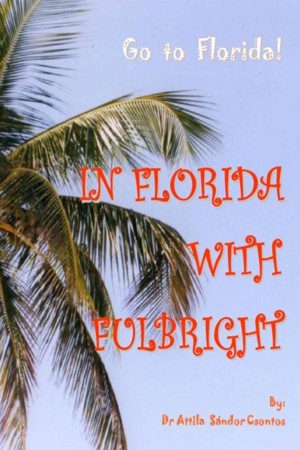 In Florida with Fulbright
by

Attila Csontos
This book reveals how I had the opportunity to go to Florida, what experiences I lived through and what my thoughts and feelings are about those two years after I returned home. I draw parallels between life in the USA and Hungary in regards to its people. I compare the differences between the experiences that I had during my years of higher education and philosophy of life in general.