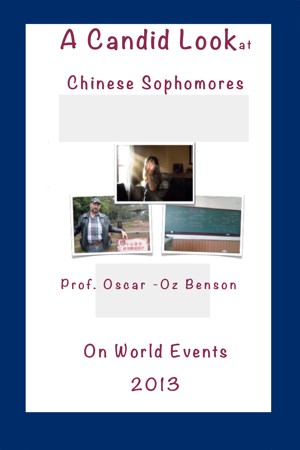 A Candid Look at Chinese Sophomores on the World Events 2013
by

Oscar -Oz Benson
This is a compilation of speeches made in a Sophomore English class for non English majors in a Chinese University. These Students were asked to research a world event that had an impact on them either directly or emotionally. They were only given 1.5 minutes to speak and were to write it in advance for correction and grade. They have been courageous in speaking here.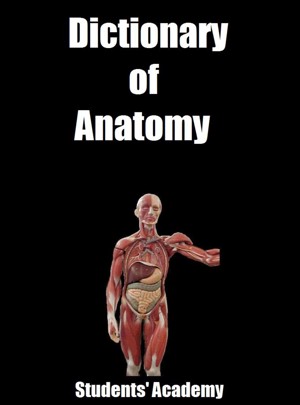 Dictionary of Anatomy
by

Students' Academy
A very useful dictionary to have on your device!If you are a student or teacher of medicines, medical science, biology, or human anatomy, this is the dictionary for you.