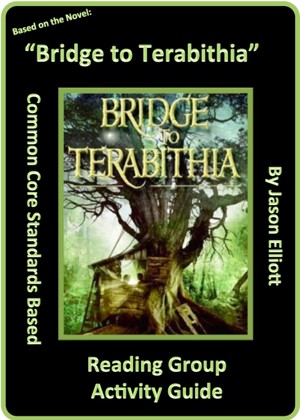 Bridge to Terabithia Reading Group Activity Guide
by

Jason Elliott
This "Bridge to Terabithia" activity guide by Katherine Patterson is set up so it can be used as a unit plan for the teacher, or used by students in literature circles. It is broken up into a 15 day plan, and includes chapter questions, vocabulary, writing prompts, reading comprehension questions, and projects. This would be a perfect resource for a homeschooler to follow along with the book.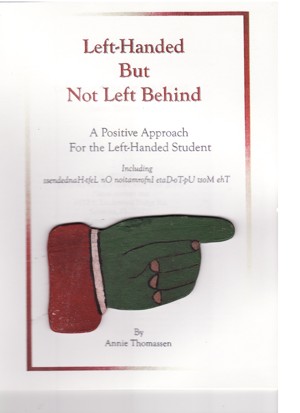 Left-Handed But Not Left Behind, A Positive Approach for the Left-Handed Student
by

Annie Thomassen
A thorough and comprehensive self-help book for teaching the left-handed student. With the most up-to-date research & info. on left-handedness that puts southpaw rumors and myths to rest, valuable information on how to nurture & teach the left-hander in a right-handed world with a writing method just for lefties. Plus some fun interviews with Celebrity Lefties on how they coped with being a lefty.
Related Categories