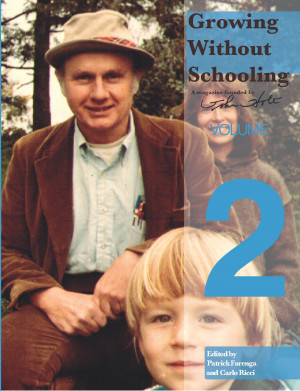 Growing Without Schooling Volume 2
by

John Holt
Growing Without Schooling (GWS) is the first publication about learning outside of school, homeschooling, and unschooling founded by the late teacher and author John Holt. Published continuously from 1977 until 2001, the 143 issues of GWS are filled with practical, hands-on advice from parents and children who are living and learning in their homes and communities.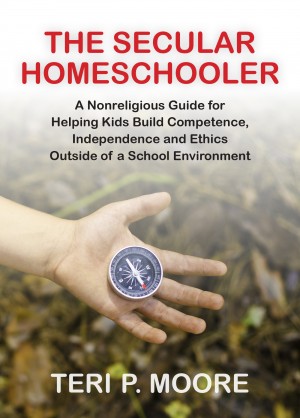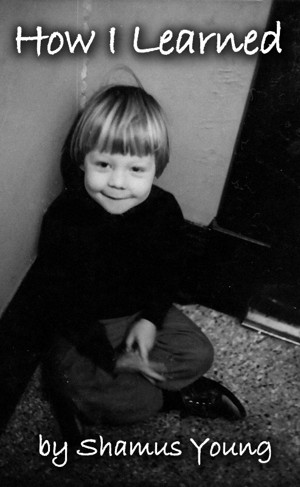 How I Learned
by

Shamus Young
(5.00 from 3 reviews)
This is an autobiography of an autodidact, a personal story of one boy's meandering path through the American educational system.
Related Categories