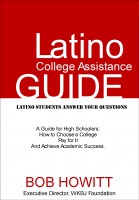 Latino College Assistance Guide
by

Bob Howitt
The Latino College Assistance Guide will help you prepare for the college application process, examine your financial alternatives, identify the schools right for you, succeed at higher education, and move ahead on your career path. Latino students, in their own voices, share their experiences and answer your questions. A vital resource if you're in high school and considering college!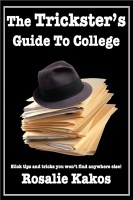 The Trickster's Guide to College
by

Rosalie Kakos
General education for 12 years of your life doesn't mean you're ready for college. It only means you did what you were told. In this book, find out what separates those who succeed from those who fail with tips and tricks you won't find anywhere else.