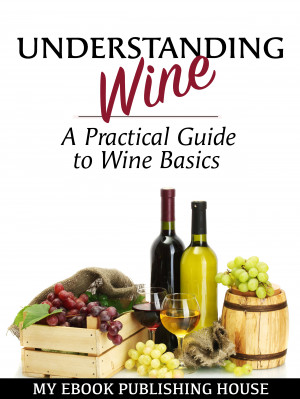 Understanding Wine: A Practical Guide to Wine Basics
by

My Ebook Publishing House
An indispensable book for every wine lover. Here Is A Preview Of What You'll Learn... - An introduction to the world of wine - Wine general types and hеаlth bеnеfitѕ - Understanding wine – grape varieties, classification of wine, vintage and its importance. - How to taste wine – the steps in the process and their relevance, tips to become a wine taster. Much, much more!
Make Your Own Vineyard
by

Andrea Scarsi
Making your own vineyard is easy if you really want to; you've just got to know how, where, and when, and that's it. Make Your Own Vineyard is a practical manual for you if you're interested in learning everything there is to know about grape growing.
Related Categories