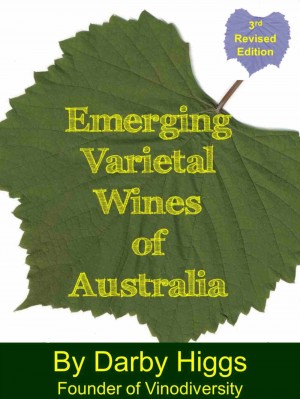 Emerging Varietal Wines of Australia
by

Darby Higgs
Emerging Varietal Wines of Australia describes wines made from about 140 different grape varieties. Most Australian wines are made from a handful of traditional varieties, but over the past few years innovative winemakers have extended the range of wines available in Australia by bringing in new alternative varieties or by reviving old favourites which had fallen out favour.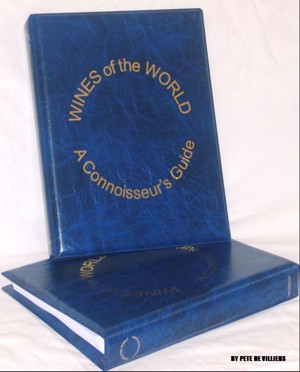 Wines of the World - A Connoisseurs' Guide
by

Pete De Villiers
"The fastest & easiest way to know everything there is to know about wines-including what wines to drink, whether you're eating an appetizer, pasta, fruit or a 10-pound steak" Learn... Winemaking Food and Wine Pairings French/German/Italian/New World Wine Regions Champagne/Sparkling and Dessert Wines And Much More... Transform yourself into a virtual expert on the subject of wine!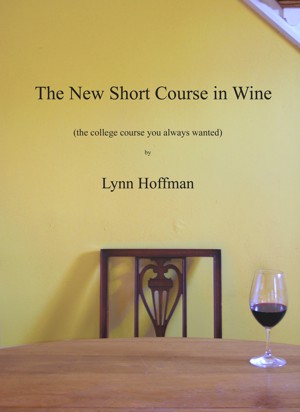 The New Short Course in Wine
by

Lynn Hoffman
(5.00 from 1 review)
A book for smart people in a hurry, this book gives an intelligent reader a succinct, college level course in wine in the minimum amount of time. Every effort has been made to respect both the subject matter and the reader's intelligence.
Related Categories