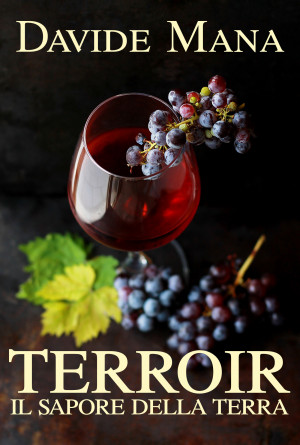 Terroir, il Sapore della Terra
by

Davide Mana
(5.00 from 1 review)
"Terroir, il Sapore della Terra" è un breve saggio divulgativo per cercare di capire cosa sia il terroir, come venga utilizzato a livello legislativo, comerciale, turistico e scientifico.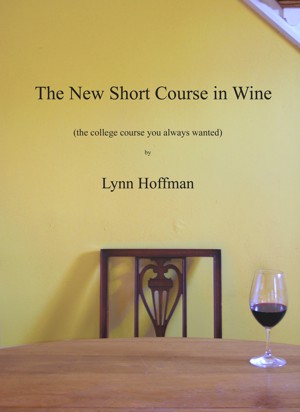 The New Short Course in Wine
by

Lynn Hoffman
(5.00 from 1 review)
A book for smart people in a hurry, this book gives an intelligent reader a succinct, college level course in wine in the minimum amount of time. Every effort has been made to respect both the subject matter and the reader's intelligence.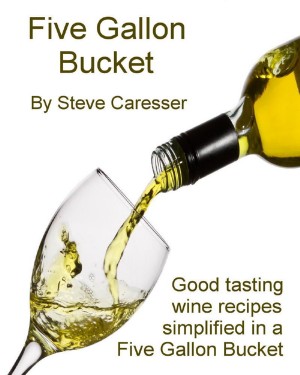 Five Gallon Bucket
by

Steve Caresser
(4.00 from 1 review)
"Five Gallon Bucket" A savoring eBook with rich flavor's by Steve Caresser Steve Caresser has 30 years wine making experience. He has decided to share 10 of his favorite "Five Gallon Bucket" recipes for the purpose of knowing someone else in this world is enjoying savoring the rich flavor's he has developed and enjoyed through the years.
Related Categories