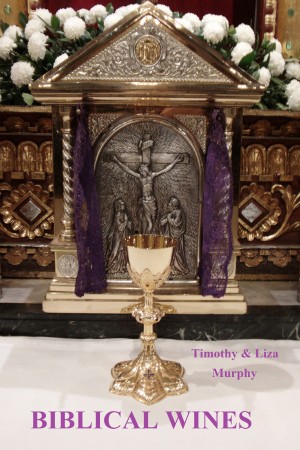 Biblical Wines
by

Timothy & Liza Murphy
Explore the fascinating world of Biblical Wines, and how they helped fashion the world we live in. Take a journey through time with the Holy Bible as your guide, as you discover the blessings and curses, uses and abuses, and the Divine directives of Biblical Wines. Discover the answers to many troubling questions about wine, yesterday, today, and tomorrow.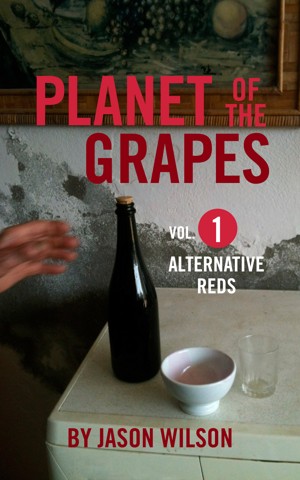 Alternative Reds
by

Jason Wilson
The first volume of a new generation of digital wine guides from Jason Wilson, Alternative Reds is a 130-pages guide to off-the-beaten-path red wines that offer a wine lover — whether a newbie or an experienced connoisseur who's stuck in a rut — a different path into the world of wine, beyond the comfort zone of the usual pinot noir, cabernet sauvignon, or merlot.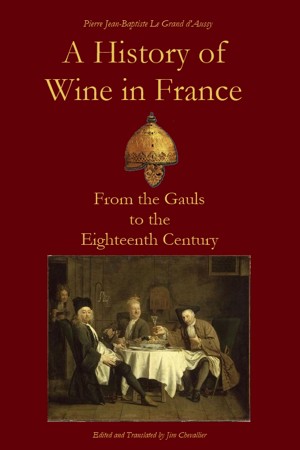 A History of Wine in France from the Gauls to the Eighteenth Century
by

Jim Chevallier
One of the most complete histories of wine in France was written in the eighteenth century, a long chapter within Le Grand d'Aussy's work on French food and wine. Le Grand starts with the Gauls, Greeks and Romans and the introduction of wine into France and continues through the centuries, discussing the appearance of the bottle, the best wines and grapes of his time and a host of other details.
Related Categories