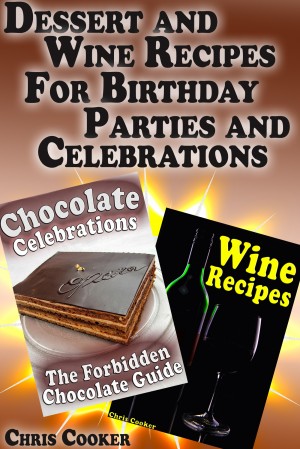 Dessert and Wine Recipes For Birthday Parties and Celebrations
by

Chris Cooker
*** Special Offer - Buy 1, Get 2 *** This is a collection of chocolate and wine recipes for special events like celebrations and birthdays. You'll be amused by the variety. This will surely impress your guests in a big way. Have you heard of Coconut Wine? What about a Carrot Wine? What about Wine with Almonds? If this sounds crazy, you've come to the right place!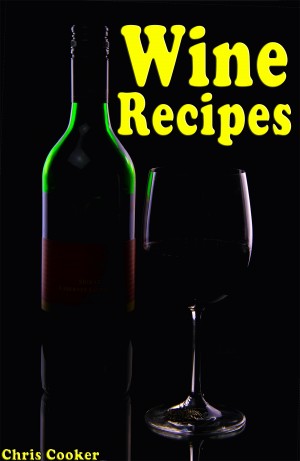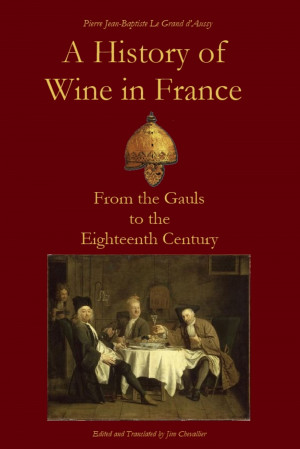 A History of Wine in France from the Gauls to the Eighteenth Century
by

Jim Chevallier
One of the most complete histories of wine in France was written in the eighteenth century, a long chapter within Le Grand d'Aussy's work on French food and wine. Le Grand starts with the Gauls, Greeks and Romans and the introduction of wine into France and continues through the centuries, discussing the appearance of the bottle, the best wines and grapes of his time and a host of other details.