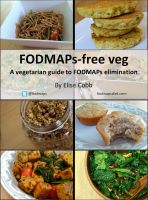 FODMAPs-free veg: A vegetarian guide to FODMAPs elimination
(4.60 from 5 reviews)
This ten day elimination plan is for those who have been prescribed to start a FODMAPs free diet. It's also for those who are health conscious, vegetarian, and/or vegan or looking to incorporate more plant based meals into their diet. At first diagnosis, I struggled with the overwhelming nature of FODMAPs so my hope is to ease the process for others with a straight forward plan and recipes.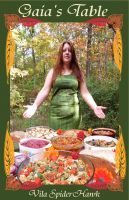 Gaia's Table
(5.00 from 1 review)
The dishes in Gaia's Table are so scrumptious, nobody has to know that they're super-duper good for you too!