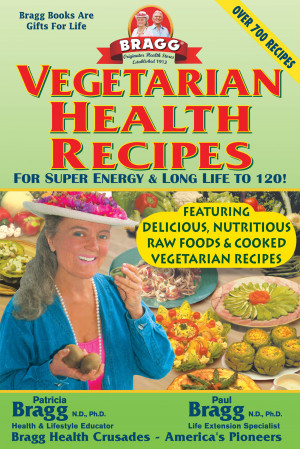 Bragg Vegetarian Health Recipes For Super Energy & Long Life to 120!
by

Patricia Bragg and Paul Bragg
Written by father-daughter team Patricia and Paul C. Bragg, both NDs and PhDs in the field of nutrition, Bragg Vegetarian Health Recipes for Super Energy and Long Life to 120 features over 300 pages and 700 recipes, devoted to both raw and cooked vegetarian recipes for salads, dressings, soups, entrees, desserts, and more. The focus is on natural nutrition, and cholesterol- and toxin-free meals.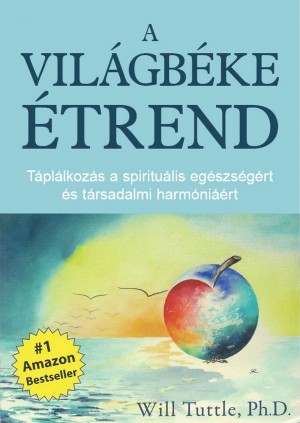 A világbéke étrend
by

Will Tuttle
Will Tuttle egy próféta hangján szól világunkban azokért, akiknek nincs hangjuk. Ennek a könyvnek az erkölcsi vegetáriánusság mellett szóló érvelése a legvilágosabb és legteljesebb. Használd A világbéke étrendet útmutatóként, hogy képessé tedd magadat és másokat olyan étrendi döntések meghozatalára, amelyek minden képzeletedet felülmúló hatással bírnak.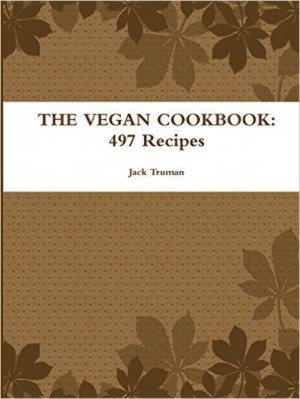 The Vegan Cookbook: 497 Recipes
by

Jack Truman
(5.00 from 2 reviews)
THE VEGAN COOKBOOK: 497 RECIPES is a collection of 497 healthy, mouth-watering plant based recipes free from any animal products. Author Jack Truman, a lifetime vegan and animal rights activist, has compiled a collection of his favorite family plant-based recipes over a lifetime.
Related Categories