Special Deals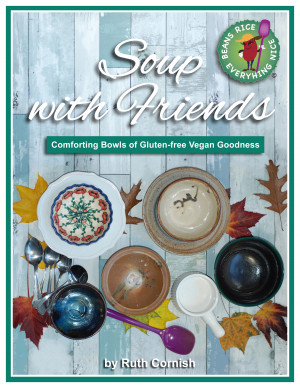 Soup With Friends / Comforting Bowls Of Gluten-Free Vegan Goodness
by

Ruth Cornish
Soup With Friends is a delicious collection of hearty gluten-free, plant-based recipes for soups, salads, and sides everyone can enjoy. In this book, you will find helpful gluten-free shopping tips as well as satisfying and mouth-watering recipes. Each recipe is accompanied by a full colour photo with helpful tips and variations. Each section has a master set of bookmarks to navigate with ease.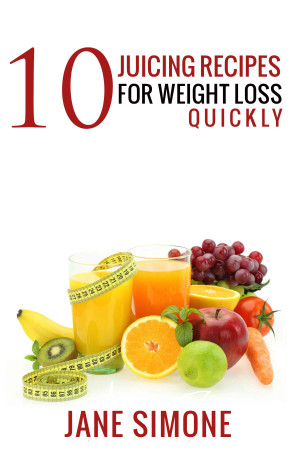 10 Juicing Recipes for Weight Loss Quickly
by

Steven Purcell
Do you have less time to practice the "long-term" weight loss and arduous? You also do not remember the bending, breathing, breathing ... trouble? And more than that, you want a fast, safe and convenient weight loss therapy? It is entirely possible, even easy, if you apply the most effective way to reduce belly fat with my tips how to make your body clean. This tutorial to help everyone to do it.
Related Categories