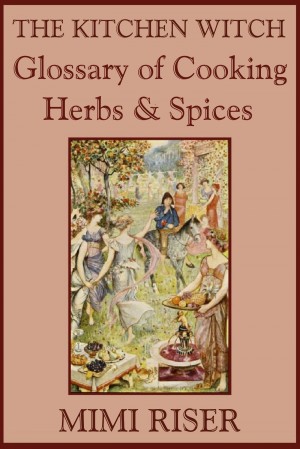 The Kitchen Witch Glossary of Cooking Herbs & Spices
by

Mimi Riser
A 3-in-1 reference -- lists not only the culinary information for 50 different herbs and spices, but their medicinal and magical properties, too. Includes tips for handling herbs, special recipes to try, and a generous sprinkling of spicy history and lore. A big bunch of info all packed into one wonderful and whimsical little book.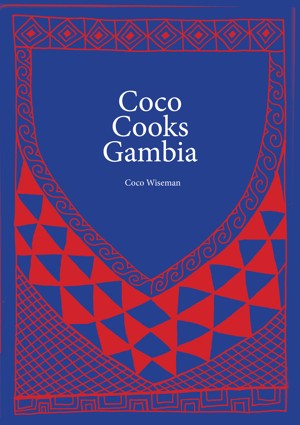 Coco Cooks Gambia
by

Coco Wiseman
Series:
Coco Cooks Africa - Cookbooks
, Book 3. You set the price!
Words: 2,720.
Language: English.
Published: August 9, 2013
by
Wingback Books
. Categories:
Nonfiction
» Cooking, Food, Wine, Spirits
» African
,
Nonfiction
» Cooking, Food, Wine, Spirits
» Spices
Coco originates from Mombasa and has spent years travelling around Africa taking in the cultures of a vibrant continent. In her series of books 'Coco Cooks Africa' she revisits some of her favourite places and cooks some of the best meals she has tasted. Coco Cooks Gambia recipes are full of African spice and flavour a fusion of herbs and spices that are truly unique to West African Cuisine.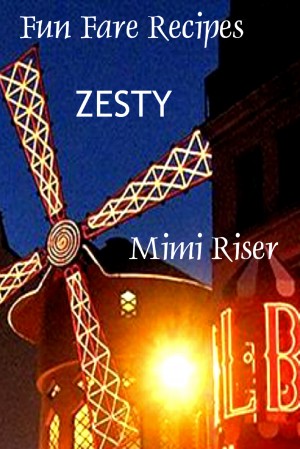 Fun Fare Recipes: Zesty
by

Mimi Riser
A richly varied collection of original and easy-to-prepare zesty recipes – including soups and salads, side dishes, entrees, sweet breads and desserts. And, as an added bonus, at the end you'll find a worthwhile glossary of herbs and spices.