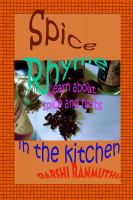 Spice Rhyme
by

Darshi Ranmuthu
(5.00 from 1 review)
Spice Rhyme is a rhyming book for children. It introduces spice and interesting facts about spice. Children can sing while learning takes place spontaneously.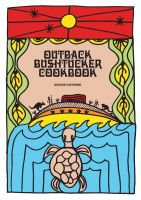 Australian Cookbook - Outback Bushtucker Cookbook
by

Richard Eastwood
Many Australian restaurants have embracing home grown products serving emu, crocodile, yabbies and eels in addition to flavouring their dishes with bush tucker spices. In this cookbook you will find a great variety of Bushtucker recipes which incorporate the spices and animals of the outback. There are sauces, main dishes and deserts galore celebrating the Bushtucker spirit.