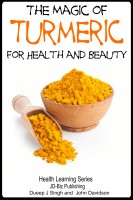 The Magic of Turmeric For Health and Beauty
by

Dueep Jyot Singh

&

John Davidson
This book is going to tell you all about the magic of turmeric, and you are going to be surprised to know that you knew so less about this amazing herb/spice. Not only is it being used extensively to cure and prevent life-threatening diseases, but it can help save you a lot of headaches and possible financial expenditure, related to your health in the future.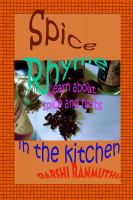 Spice Rhyme
by

Darshi Ranmuthu
(5.00 from 1 review)
Spice Rhyme is a rhyming book for children. It introduces spice and interesting facts about spice. Children can sing while learning takes place spontaneously.