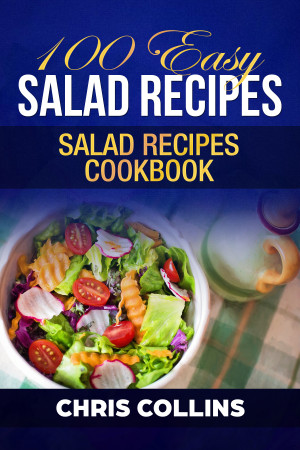 100 Easy Salad Recipes. Easy Salads Cookbook.
by

Chris Collins
100 Easy Salad Recipes Cookbook. It contains Salad Recipes like: Chinese Cabbage Salad, Tuna Salads, Chicken Salads, Avocado Salads, Macaroni Salads, Potato Salads, Spinach Salads, Feta Salads, Green Bean Salads, Pasta Salads, Noodle Salad, Americana Salad, Mediterranean Chicken Salad, Detox Salad, Wild Rice Salad and Many More Recipes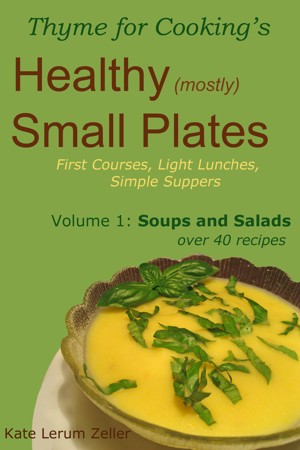 Healthy Small Plates, Volume 1: Soups and Salads
by

Kate Zeller
Healthy Small Plates, Soups and Salads, is a collection of easy, flexible recipes designed as first courses but working equally well as light meals. Add a baguette for a quick, lunch, combine two for an easy mid-week or lazy Sunday supper or serve one alone for an impressive first course for dinner with your future (prospective) in-laws. There are suggestions with every recipe.
Related Categories