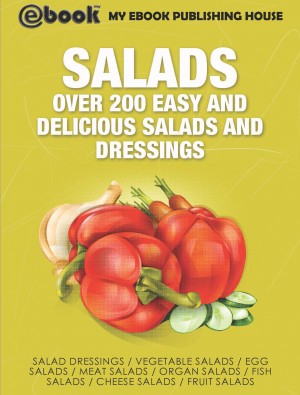 Salads: Over 200 Easy and Delicious Salads and Dressings
by

My Ebook Publishing House
You've always known that eating green could be healthy, and now it's easier than ever. Like every facet of cooking, making a truly extraordinary salad involves a little craft and basic know-how. In Salads: Over 200 Easy and Delicious Salads and Dressings, the author gives vegetarians and meat-eaters alike the basics of great salad-making, then offers a collection of over 200 recipes.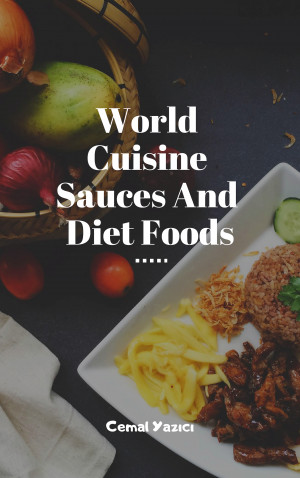 World Cuisine Sauces And Diet Foods
by

Cemal Yazıcı
my dear readers This book series I prepared for you after 1 year work,world famous and the most used food in the world includes sweet fruit and salad dressings and diet recipes.turkish, china, italian, spanish, american, british, mexican and other sauces and diet recipes used in 32 countries are gathered for you and presented as a series of books.