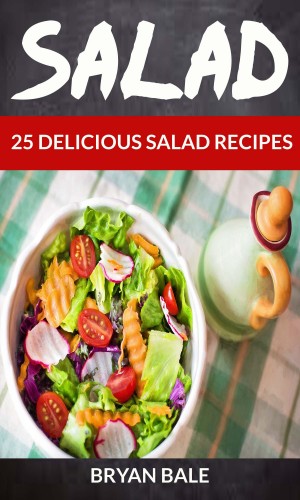 Salad: 25 Delicious Salad Recipes
by

Bryan Bale
(5.00 from 1 review)
Who doesn't love Salads? I am thrilled to announce that you'll get awesome delicious salad recipes. The Best Salad Recipes! Great Variety of Salads Suitable For Everyone, No Previous Experience Needed, Extremely Easy to Follow Directions! If you tend to eat better and healthier, the salads are the perfect meals in every aspect.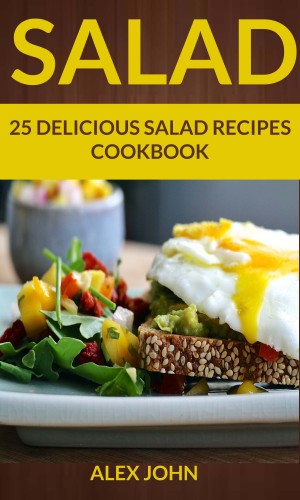 Salad: 25 Delicious Salad Recipes Cookbook
by

Alex John
(5.00 from 1 review)
It's easy to fall into the rut of making the same salads over and over, but the excuses end now. Salads That Inspire is a cookbook of the most creative, delicious salads you've yet to eat, featuring original combinations of fresh fruits, vegetables, nuts, spices, proteins, grains, cheeses, and dressings. Healthy eating never tasted so good.
Related Categories