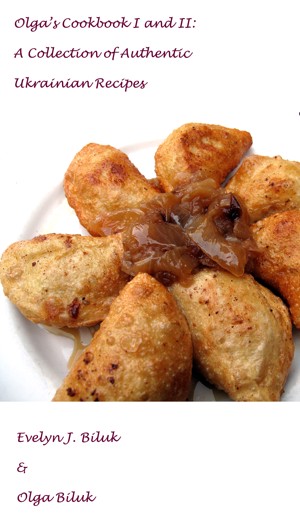 Olga's Cookbook I and II: A Collection of Authentic Ukrainian Recipes
by

Dr. Evelyn J Biluk
Series:
Cookbooks
, Book 11. Price:
$9.99 USD.
Words: 6,430.
Language: English.
Published: March 2, 2014
. Categories:
Nonfiction
» Cooking, Food, Wine, Spirits
» Russian
,
Nonfiction
» Cooking, Food, Wine, Spirits
» General cookbooks
Easy to make authentic, Ukrainian recipes from my mother's kitchen are assembled in this ebook. Recipes include salads, soups, entrees and desserts such as borscht (beet soup), potato filled perogies, cabbage rolls, Ukrainian sausage, beet relish, pagach, chocolate and coffee walnut torte, and many more. Each recipe is accompanied with a color photo.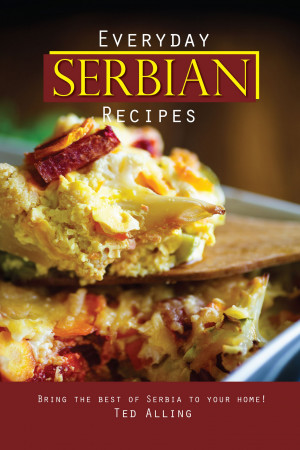 Everyday Serbian Recipes: Bring the Best of Serbia To Your Home!
by

Ted Alling
This book is based on everyday food which is made in Serbia. It is ideal for beginners because the recipes are very easy to make. It is also pretty much affordable and the ingredients are easy to find. This will be a variety book, which will contain all three meals. From a rich breakfast that will keep you fresh and strong for everyday tasks, through good and also very tasty lunch recipes, to ..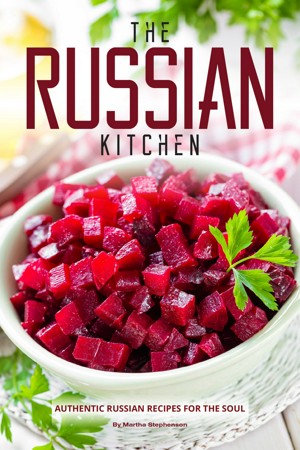 The Russian Kitchen : Authentic Russian Recipes for the Soul
by

Martha Stephenson
If you have always wanted to try authentic Russian cuisine, then this is the perfect book for you. Inside of this book, you will discover why Russian foods are one of the most delicious cuisines you can make. While it may not be as popular as other cuisines like French or Italian, you will have the chance to discover for yourself how delicious this cuisine can be with the help of over...