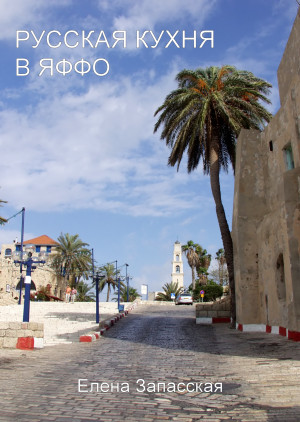 Русская Кухня в Яффо
by

Елена Запасская
Я хочу, чтобы эта книга стала мостиком к воспоминаниям о том, чем нас кормили бабушки и матери, о том, как мы сами поднимали своих детей. На страницах книги больше уважения и восхищения, чем ностальгии или горечи.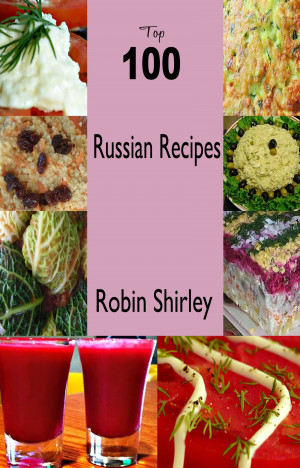 Top 100 Russian Recipes
by

Robin Shirley
Most recipes in this book can be tweaked easily to suit your personal choice. You can substitute or altogether remove any ingredients (of course except the main ingredient) that you don't have or not liked. Although all recipes as it is are tasted and found to please most people taste bud.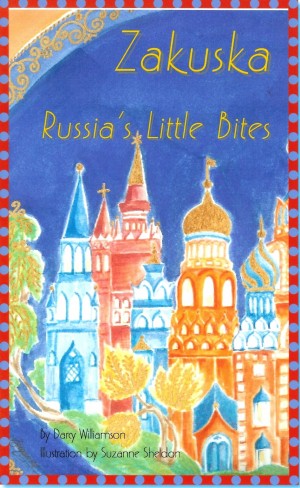 Zakuska ~ Russia's Little Bites
by

Darcy Williamson
Zakuska precedes evening meals throughout the Soviet Union. Depending on the occasion, or the economic standing of the family, these "little bites" range from humble offerings of hard salami and bread to elaborate buffets complete with caviar and smoked salmon.