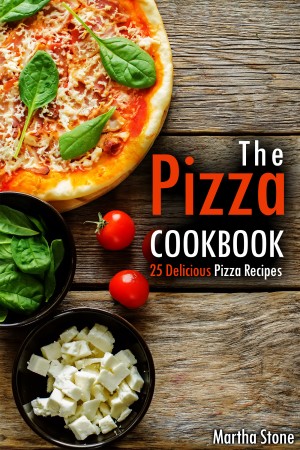 The Pizza Cookbook: 25 Delicious Pizza Recipes
by

Martha Stone
This pizza cookbook is a collection of 25 delicious pizza recipes that can be prepared easily at home. This book can be considered as a pizza bible for the lovers of pizza, because it includes 25 different varieties of pizza recipes with clear step by step instructions.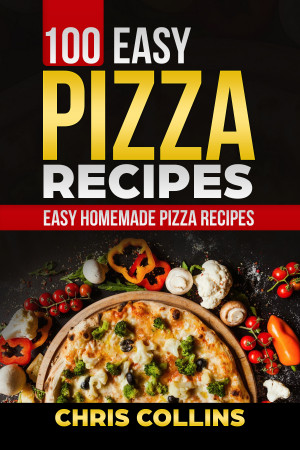 100 Easy Pizza Recipes. Complete Pizza Cookbook.
by

Chris Collins
Pizza Cookbook. 100 Easy Homemade Pizza Recipes. It Contains Pizza Recipes like: Veggie Pizza, Pizza Salad, White Pizza with Porcinis, Fruit Pizza, Canadian Bacon Pizza, Spaghetti Pizza, Mexican Pizza, Four-Cheese Pizza, Greek Pizza, BBQ Chicken Pizza, Pizza Burgers, Apple Pizza Pie, Tomato Spinach Pizza, Italian Pesto Pizza, Pizza Casserole, New York Style Pizza and Much More.
Related Categories