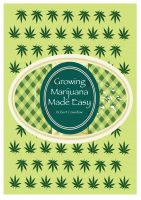 Growing Marijuana Made Easy
by

Robert Crawshaw
A comprehensive guide to growing your own Marijuana. If you ever wanted to grow your own crop and needed to know more about the plants, equipment, lighting, temperature, feeding and harvesting, then this is the book you'll need. Inside there are tips on how to maximise your crop and clone plants so your harvests remain constant, a great book that will help you get the best out of your hobby.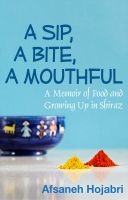 A Sip, a Bite, a Mouthful: A Memoir of Food and Growing Up in Shiraz
by

Afsaneh Hojabri
A story of growing up in Shiraz of the 1960s told through memories of food and cuisine, A Sip, A Bite, A Mouthful contains an account of Iranian customs, passions and rituals; it depicts a vivid picture of life in pre- and post-revolutionary Iran; and it touches on experiences of Iranian expatriates and the migration of their favourite foods, feasts, tastes and eating habits to the west.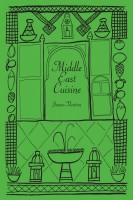 Middle East Cookbook - Middle East Cuisine
by

James Newton
This is a comprehensive ecookbook on the Middle Eastern region, it covers recipes from Turkey, Iraq, Jordan, Syria, Lebanon, Egypt, Morocco, UAE and many more locations. The recipes contained in this book are full of eastern flavour covering categories such as: Breads, Dips, Soups, Couscous, Salads, Pastry (Pies), Rices, Meat, Chicken, Fish, Vegetarian, Deserts, Sweets.