Special Deals
Sub-categories:
Wedding planning & checklists |
Bride preparation |
Wedding customs |
Groom preparation |
Honeymoon planning |
Locations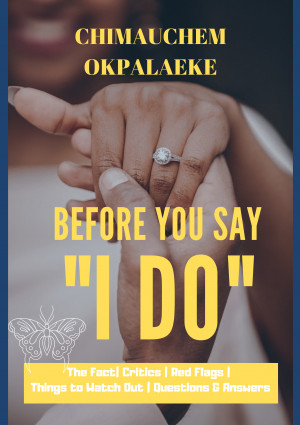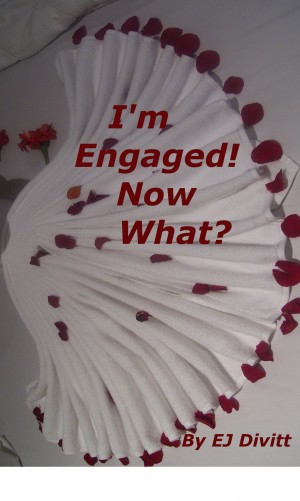 I'm Engaged! Now What?
by

EJ Divitt
You're engaged! Congratulations! Now what do you do? Do you know where to begin the things you need to plan? What decisions you need to make? You want your wedding to be amazing. "I'm Engaged! Now What?" will help you be your own wedding planner and make your dream day come true. It's all a matter of planning and preparation. Answers the question, What do I do now?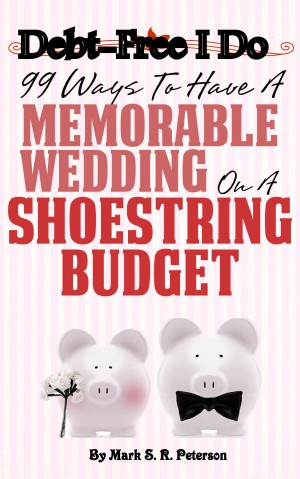 Debt-Free I Do: 99 Ways to Have a Memorable Wedding on a Shoestring Budget
by

Mark S. R. Peterson
The average wedding today costs between $20-$30K. But who says you have to be average? Inside this book are 99 ways to have your wedding on a shoestring budget. With these cheap and frugal ideas, ranging from photographers and caterers to wedding gowns and DJ services, your wedding can be both unique and memorable. Also included is a quick sample shoestring budget.