Special Deals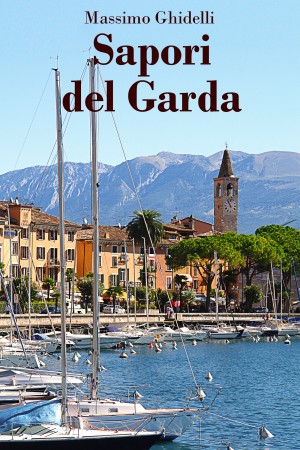 Sapori del Garda
by

Massimo Ghidelli
150 ricette del lago di Garda, facili, intriganti e originali. I menù delle più genuine trattorie del lago, i ristoranti stellati, i campioni della ristorazione locale e le elaborazioni di giovani chef emergenti affiancati in un affresco della cucina di Verona, Venezia, Mantova, Trento e Brescia che si incontrano sul lago. Un libro divertente, che ci trasforma in bravi chef.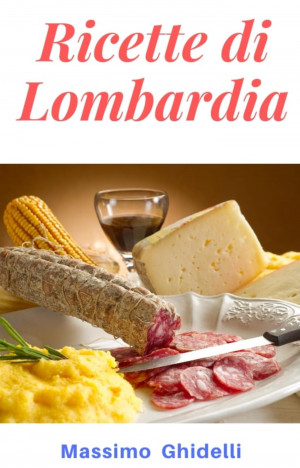 Ricette di Lombardia
by

Massimo Ghidelli
175 ricette della tradizione di Lombardia reinterpretate da giovani chef e 13 schede su prodotti tipici, aneddoti e curiosità. Un libro divertente, gustoso e ricco di curiosità sul grande patrimonio gastronomico della pianura lombarda che ben pochi immaginano.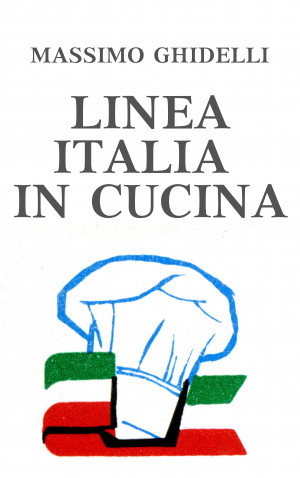 Linea Italia in Cucina
by

Massimo Ghidelli
Le peculiarità, i cuochi e le ricette della cucina regionale italiana raccontati attraverso la storia di "Linea Italia in Cucina", un movimento nato per valorizzare e difendere la cucina italiana dalla Nouvelle Cuisine. Storie, discussioni e tante ricette per scoprire l'attualità della più amata cucina al mondo.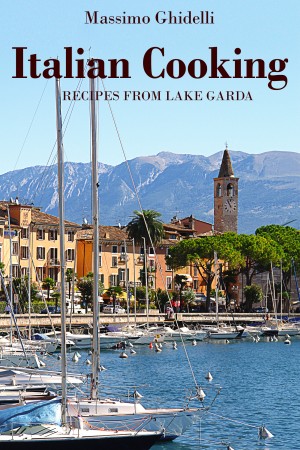 Italian Cooking - Recipes from Lake Garda
by

Massimo Ghidelli
The very best of Italian cooking. Typical italian recipes, mainly associated with popular tradition, a few re-touched by emerging young chefs and by some of the great champions of local restaurants. Easy to prepare and examples of what can be offered in an area as fortunate and welcoming as Lake Garda.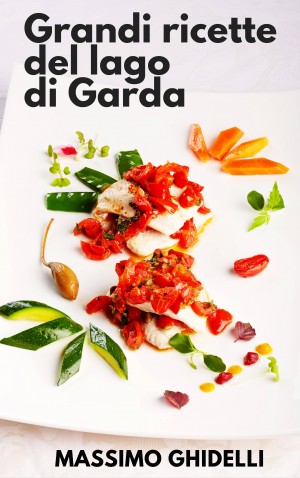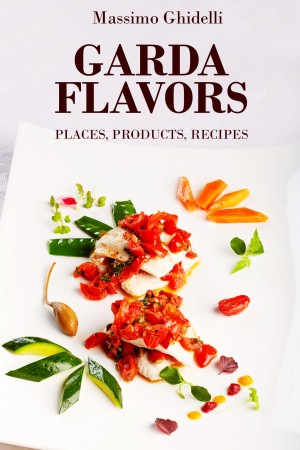 Related Categories