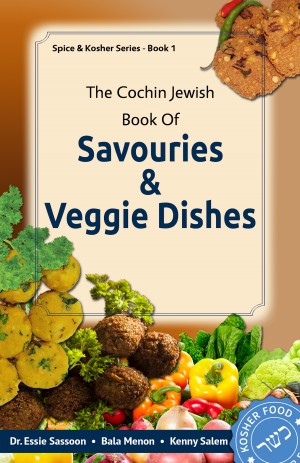 The Cochin Jewish Book Of Savouries And Veggie Dishes
by

Dr Essie Sassoon

,

Bala Menon

, &

Kenny Salem
(4.00 from 1 review)
Spices, mainly the 3 Cs - cardamom, cinnamon, cumin - with coconut, coriander and pepper dominate the cooking of the Cochinim (as the Jews from Cochin are called in Israel). The Cochinim, who lived on the Malabar coast of southwest India for over 2000 years, adapted local produce to develop wonderful dishes. This E-book is first of 4 books in the Spice & Kosher series related to Cochini cuisine.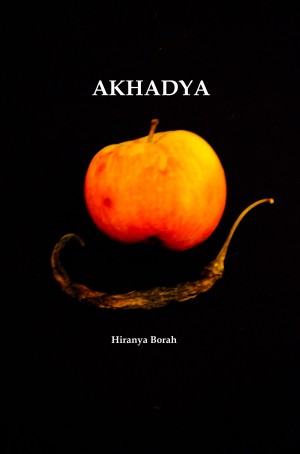 Akhadya
by

Hiranya Borah
(5.00 from 4 reviews)
AKHADYA (NO FOOD/ PROHIBITED FOOD/ FOOD with BAD TASTE) how those are prepared and under what circumstances those can be eaten despite of some reservation due to different reasons, from taste of food to timing of taking those meals/snacks, mental block about some food etc.