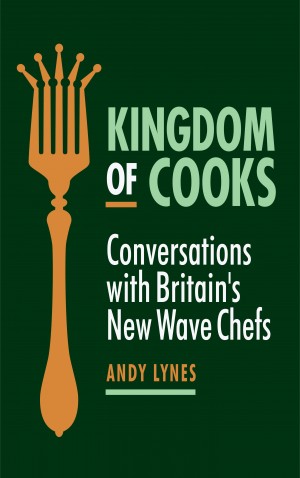 Kingdom of Cooks: Conversations with Britain's New Wave Chefs
by

Andy Lynes
In-depth interviews with some of the most exciting, acclaimed and innovative UK chefs, including Simon Rogan (L'Enclume, Cartmel, and Fera at Claridge's, London), Mary Ellen McTague (Aumbry, Manchester), Neil Rankin (The Smokehouse, London) and Gary Usher (Sticky Walnut, Chester) that detail the harsh realities of being a chef and the astonishing hard work it takes to make it to the top.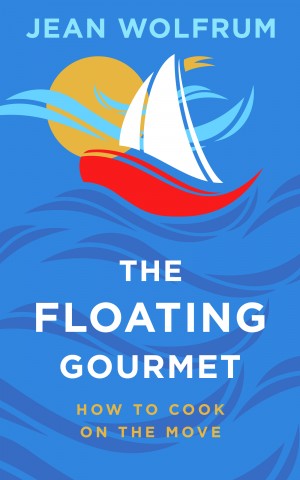 The Floating Gourmet - How To Cook On The Move
by

Jean Wolfrum
This is a travel/cook book describing a once in a lifetime cruising journey across the Atlantic ocean to Europe and back again. You will read about how to cook gourmet meals at sea in a galley kitchen. This is a close and personal adventure experiencing all the wonders and joys of life on a boat and the problems of breaking down both boat and people. Maybe make your own journey and eat gourmet.
Related Categories