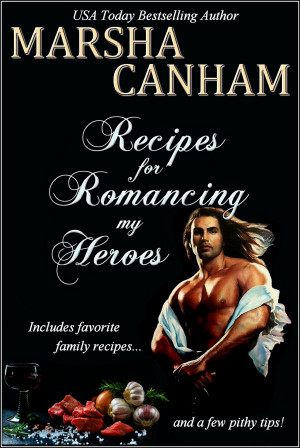 Recipes for Romancing my Heroes
by

Marsha Canham
What would I serve the heroes in my romance novels if they came to dinner? The mere idea of having all of them sitting around the dinner table eating, chatting, comparing stories on how they inspired me to write this or that about them… well, it makes my heart beat a little faster. And isn't that what all heroes, not just the ones in romance novels, should do? Bon appètit!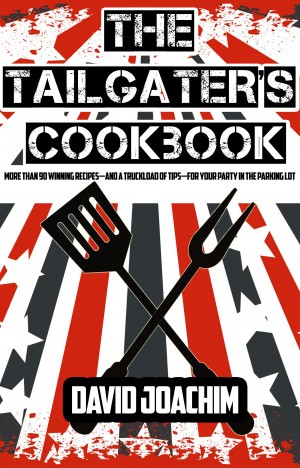 The Tailgater's Cookbook
by

David Joachim
This cookbook provides 75 must-have recipes to make at the game or take along for tailgating. Recipes include everything from simple appetizers like beer boiled shrimp, to impressive grilled foods like Memphis-style babyback ribs, to sophisticated desserts like tiramisu. An introductory chapter provides tips on essential equipment and techniques for cooking up a great party in the parking lot.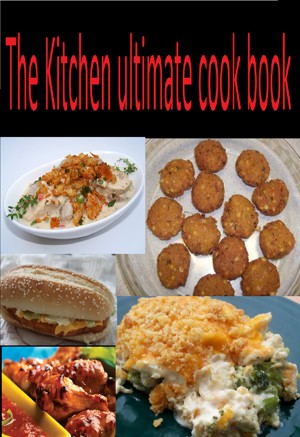 Related Categories