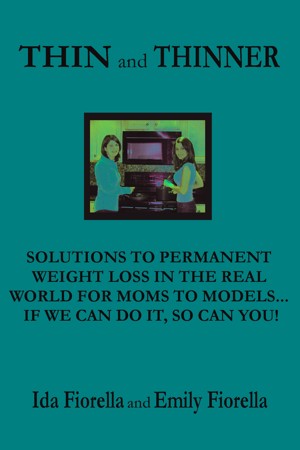 Thin and Thinner
by

Ida and Emily Fiorella
(5.00 from 2 reviews)
Thin and Thinner offers solutions to permanent weight loss in the real world, with practical strategies for effectively losing weight and keeping it off for life. By controlling the type of carbs consumed, two options for weight loss are outlined, with the goal of being thin, or thinner. The book is filled with detailed meal plans, life experiences, delicious recipes, and much more.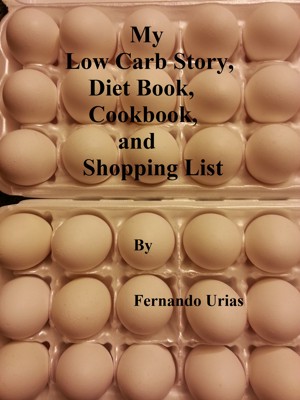 My Low Carb Story, Diet Book, Cookbook, and Shopping List
by

Fernando Urias
(4.75 from 4 reviews)
I used to think that a bowl of cereal with milk and a banana was a healthier breakfast than three eggs with bacon. I have learned better. In 1998 I decided to follow a low carbohydrate diet and two medical studies done in my heart have proved that this was the right thing to do. This book was updated in November 2019. If you have an earlier version, you may want to delete it and download this one.
Related Categories