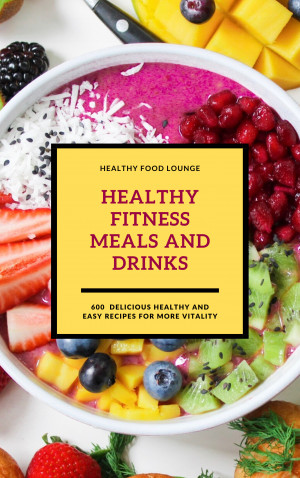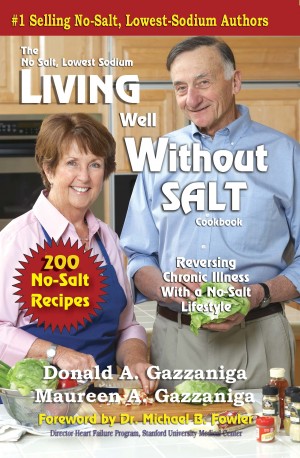 Living Well Without Salt
by

Donald A. Gazzaniga
200 no-salt and low-sodium recipes from the best selling author of the world's first heart-saving no-salt, lowest-sodium cookbooks, published by Macmillan-St. Martin's, Living Well Without Salt in e-book format offers a guide to reversing heart disease, stopping the dizziness caused by Meniere's Syndrome and step by step how to recover to a full and active life.
Dr Atkins' New Diet Revolution
by

derek rozycki
Designed to catapult your body into a state of fat meltdown, Dr. Atkins's diet has taken America by storm. It targets insulin, the hormone that regulates blood sugar levels.
Related Categories