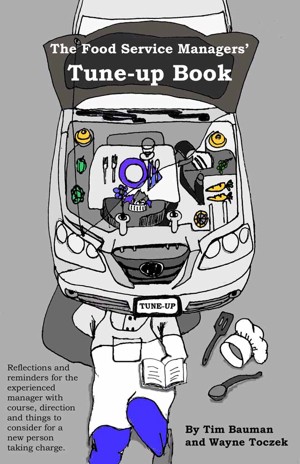 The Food Service Manager's Tune-up book
by

Timothy Bauman
This book is written for people who operate food services operations with direct application to nursing homes, retirement communities,hospitals, group homes, meals on wheels, senior centers, schools, colleges, business and industry and related operations. Individuals in these businesses often wake up to find that they are embarking on an career so read on to "Tune-up your operation.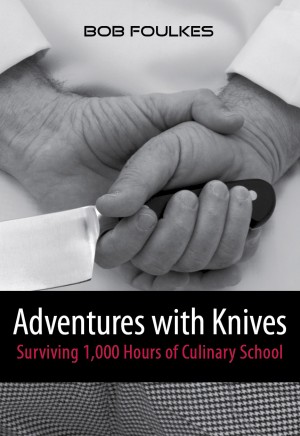 Adventures with Knives, Surviving 1000 Hours of Culinary School
by

Bob Foulkes
Staring down a milestone age, Bob Foulkes was not content to experience life from the comfort of his easy chair. 60 years old, semi-retired, restless, and yes, bored, Bob was ready for his next adventure when he enrolls in a 6 month culinary program — 1,000 hours of intensive training in the art of classical French cooking. This behind the scenes account is humorous, eye-opening and inspiring.