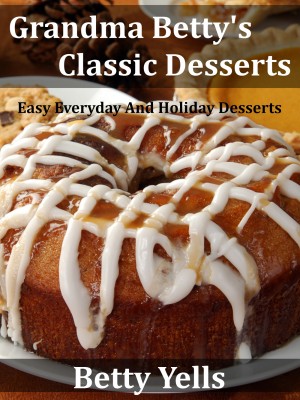 Grandma Betty's Classic Desserts: Easy Everyday And Holiday Desserts
by

Betty Yells
I started collecting recipes in the 50's - some from Home Economics classes, some from newspapers and magazines, and many from friends and family. Now, 6 kids, 10 grandkids, and 4 great-grandkids later, I'm organizing all my old recipes so I don't have to rummage around every time one of the grandkids asks for a recipe. Grandma Betty's Classic Desserts is the second book in this series.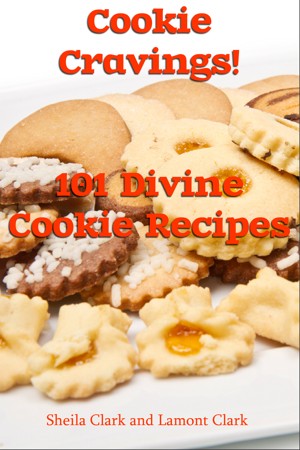 Cookie Cravings! 101 Divine Cookie Recipes
by

Lamont Clark
In this book we've pulled together an irresistible collection of cookies for you to bake. We tried to avoid "regular" cookies and instead decided to provide you with a collection that is a unique as it is delicious. The recipes in this book will surely allow you to create a beautiful assortment of homemade cookies.