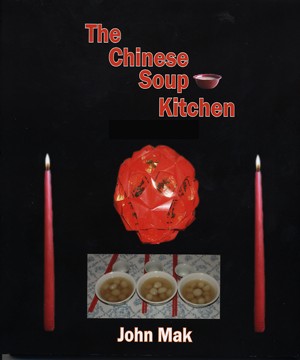 The Chinese Soup Kitchen
by

John Mak
One-hundred and fifty Chinese Cooking recipes. Over 45 soup recipes. The style is authentic exotic Cantonese cuisine you would find in southern China. There are meat entrees, vegetable dishes, appetizers and of course soups. Soup is good for the soul!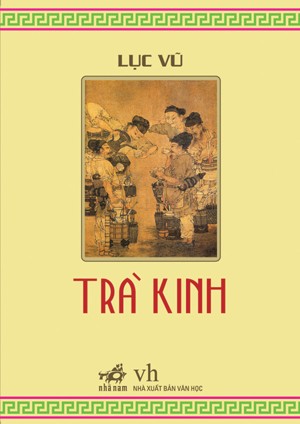 Trà Kinh (The Classic of Tea)
by

Lục Vũ
The Vietnamese translation of The Classic of Tea, the very first monograph on tea in the world, written by Chinese writer Lu Yu between 760 CE and 780 CE (age of Tang Dynasty). Bản dịch tiếng Việt của tác phẩm Trà Kinh của tác giả Lục Vũ. Đây là công trình nghiên cứu đầu tiên về trà trên thế giới.
Related Categories