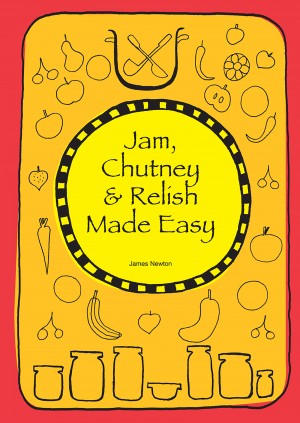 Jam, Chutney & Relish Made Easy
by

James Newton
This book contains all the recipes needed to create tasty tangy preserves using natures finest ingredients. Great to take along to a dinner party, brilliant to use on barbecued burgers or sausages or cheeses. Make them in the summer from country fruits and vegetables and use them all year round.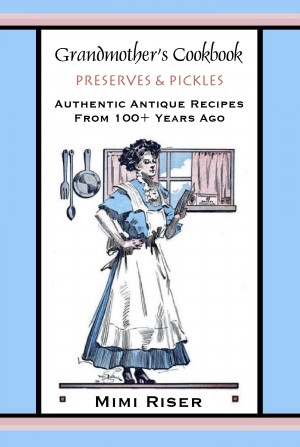 Grandmother's Cookbook, Preserves & Pickles, Authentic Antique Recipes from 100+ Years Ago
by

Mimi Riser
A mouthwatering collection of three dozen genuine old-time recipes for homemade jellies and jams, preserves and pickles, relishes and condiments. Includes: Rhubarb Jam, Carrot Marmalade, Apple Butter, Quince Honey, Cherry Jelly, Cranberry Conserve, Corn Relish, Cabbage Pickle, Mushroom Catsup, and lots more.