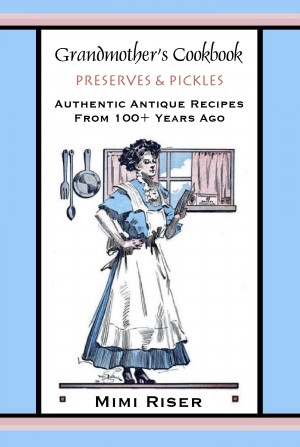 Grandmother's Cookbook, Preserves & Pickles, Authentic Antique Recipes from 100+ Years Ago
by

Mimi Riser
A mouthwatering collection of three dozen genuine old-time recipes for homemade jellies and jams, preserves and pickles, relishes and condiments. Includes: Rhubarb Jam, Carrot Marmalade, Apple Butter, Quince Honey, Cherry Jelly, Cranberry Conserve, Corn Relish, Cabbage Pickle, Mushroom Catsup, and lots more.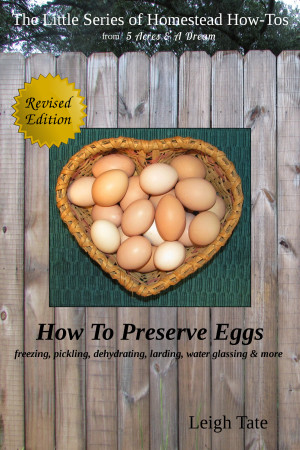 How To Preserve Eggs: Freezing, Pickling, Dehydrating, Larding, Water Glassing, & More
by

Leigh Tate
Ever wonder what to do with all those extra eggs? This little eBook shows you a number of ways to preserve them: freezing, pickling, dehydrating, larding, and water glassing. Also discusses shelf life, off-grid methods of preservation, and how to have fresh eggs all winter long. An excellent addition to every homestead and preparedness library.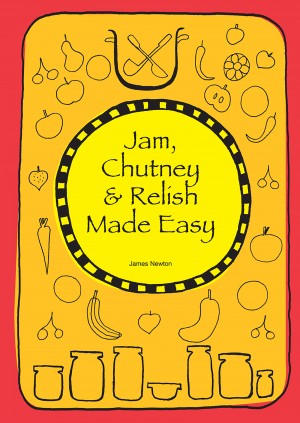 Jam, Chutney & Relish Made Easy
by

James Newton
This book contains all the recipes needed to create tasty tangy preserves using natures finest ingredients. Great to take along to a dinner party, brilliant to use on barbecued burgers or sausages or cheeses. Make them in the summer from country fruits and vegetables and use them all year round.