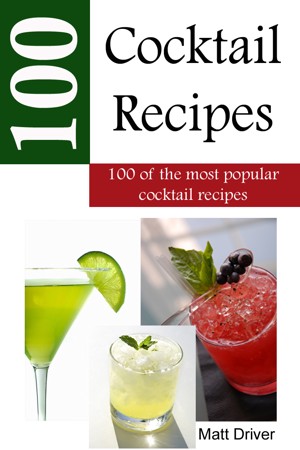 100 Popular Cocktail Recipes
by

Matthew Driver
This book introduces 100 of the most popular cocktail recipes from around the world, featuring a wide variety of classic and modern drinks, all of which regularly appear in top lists of favourite cocktails. All the recipes are presented in alphabetic order to make them easy to search and find. There is also a guide to the basic techniques that will help you to make fantastic-tasting drinks.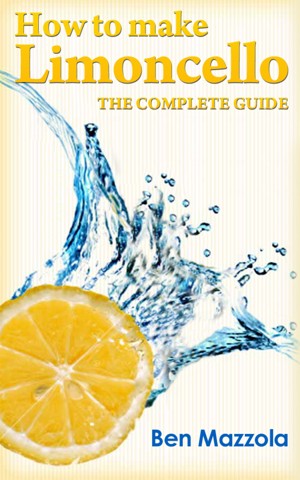 How to Make Limoncello: The Complete Guide
by

Ben Mazzola
Now it's easy to impress your friends, your family (and yourself) with mouth-wateringly delicious homemade limoncello — the sexy, sophisticated lemon liqueur! With just a few simple ingredients, you can make your own limoncello at home—for less than $10 per bottle—and be the envy of your guests the next time you entertain.