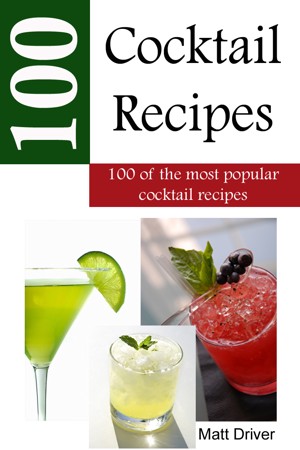 100 Popular Cocktail Recipes
by

Matthew Driver
This book introduces 100 of the most popular cocktail recipes from around the world, featuring a wide variety of classic and modern drinks, all of which regularly appear in top lists of favourite cocktails. All the recipes are presented in alphabetic order to make them easy to search and find. There is also a guide to the basic techniques that will help you to make fantastic-tasting drinks.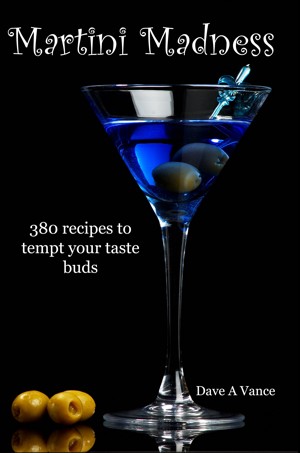 Martini Madness: 380 recipes to tempt your taste buds
by

Dave A Vance
The martini, once thought of as an old drink with gin, vermouth and olives has come a long way and are now made in any number of flavors with an ever increasing ingredient list. If a classic martini doesn't interest you, try a fruit flavored martini, such as watermelon, apple, banana or kiwi. If you're looking for a completely unique martini flavor, try a chocolate mint or double fudge martini.