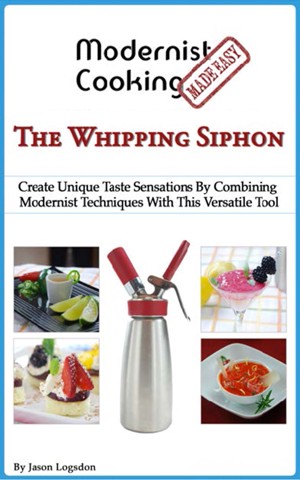 Modernist Cooking Made Easy: The Whipping Siphon
by

Jason Logsdon
Modernist Cooking Made Easy: The Whipping Siphon focuses on presenting the 3 main uses of the whipping siphon: Foaming, Infusing, and Carbonating. It delivers the information you need to understand how the techniques work and provides you with over 50 recipes to illustrate these techniques while allowing you to create great dishes using them and to blow your diners away!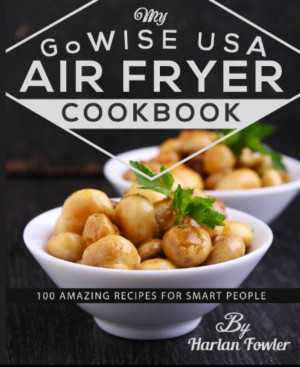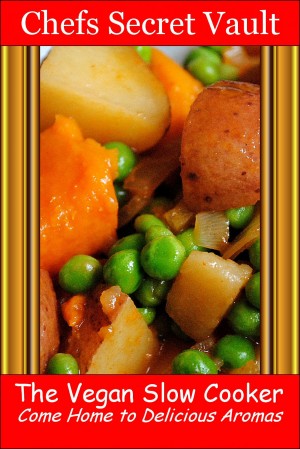 The Vegan Slow Cooker - Come Home to Delicious Aromas
by

Chefs Secret Vault
Each day finds more and more people discovering not only how healthy a Vegan lifestyle is, but also how delicious. Your slow cooker will allow you to come home from work to a wonderful prepared Vegan meal. Become everyone's favorite chef with just a little help from Chefs Secret Vault.