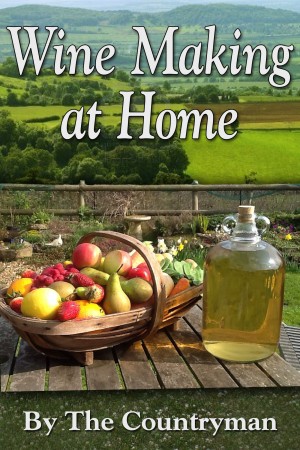 Wine Making at Home
by

The Countryman
The easy way to make home made wine successfully, an introduction to the wonderful world of wine making at home - the simple way.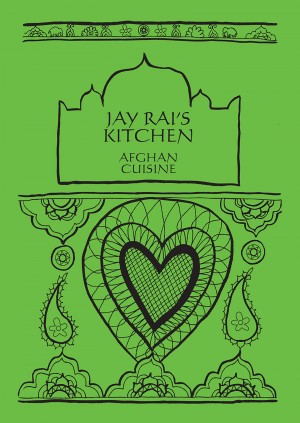 Afghan Cuisine - Jay Rai's Kitchen
by

Jay Rai
In this delightful ebook you will find that Afghan food is tasteful fusion of the regions that neighbor Afghanistan. Major ethnic groups are Pashtuns, Tajiks and Uzbeks. Modern Afghan cuisine is the blending of the cooking methods of the cooking methods of the three. Influence of India in the use of spices like saffron, coriander, cardamom and black pepper.