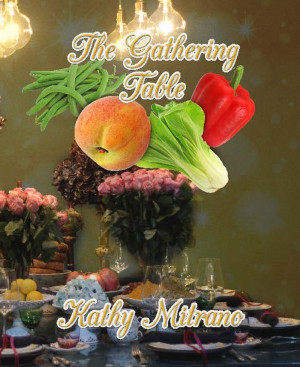 The Gathering Table
by

Kathy Mitrano
I have strived to always make my table a place my family, friends, and visitors love to be. (for a simple pie and coffee or a full-blown dinner) To do this, I have had to step out of my comfort zone and learn to have fun trying new recipes to make my table exciting and offer everyone a reason to come together.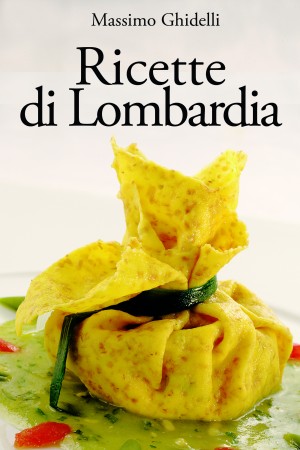 Ricette di Lombardia
by

Massimo Ghidelli
175 ricette della tradizione di Lombardia reinterpretate da giovani chef e 13 schede su prodotti tipici, aneddoti e curiosità. Un libro divertente, gustoso e ricco di curiosità sul grande patrimonio gastronomico della pianura lombarda che ben pochi immaginano.