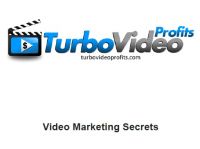 Video Marketing Secrets
Video marketing is a new form of internet marketing that can get you a torrent of traffic. Check out the power of video marketing today.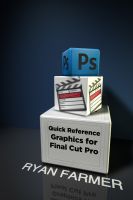 Quick Reference: Graphics for Final Cut Pro
This short book provides guidance and resources for creating and using graphics in your video production workflow. It takes you from the basics, to SD to HD and gives you the knowledge you need to make your graphics look right all the way to your final audience.