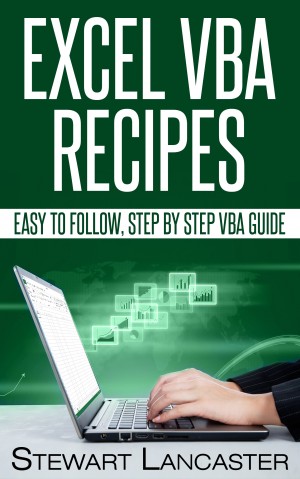 Excel VBA Recipes
by

Stewart Lancaster
Excel VBA recipes provides a simple, step by step guide to using visual basic within excel as well as providing an in depth resource of useful code that you can immediate copy and paste into your own VBA projects.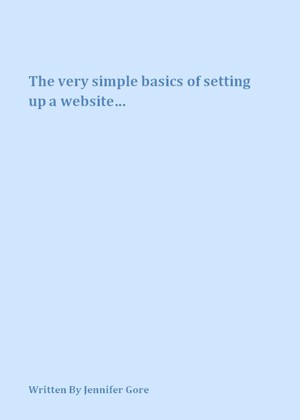 The Very Simple Basics Of Setting Up A Website
by

Jenny Gore
So your looking to create your first website but have no idea where to start. This is the ebook for you... at less than a couple of dollars this will give you a great starting guide to start your own research! It won't tell you everything, but it'll give you a concise place to start from.