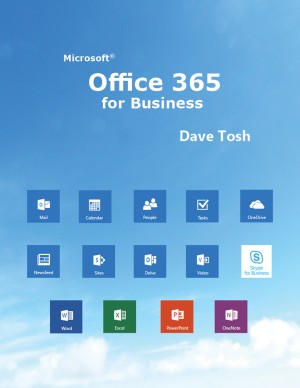 Microsoft Office 365 for Business
by

Dave Tosh
MS Office 365 is Microsoft Office collaboration and productivity tools delivered through the cloud. Apps include SharePoint Online (Newsfeed, Blog, Video, OneDrive (file management) and Team Sites. Skype for Business (audio, video and web conferencing with application sharing, whiteboards, and other collaboration tools). Office Web Apps (Microsoft Excel, Word, Outlook, OneNote and PowerPoint).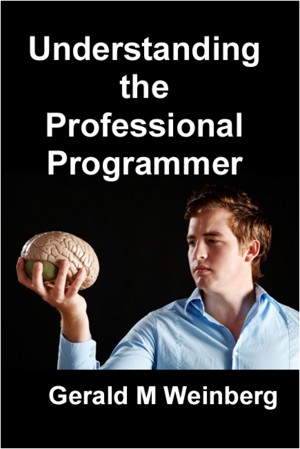 Understanding the Professional Programmer
by

Gerald M. Weinberg
A unique insider's view of the many ways to become a better programmer and to improve job performance. Organized as a collection of essays about the profession of programming, the book is both provocative and readable. Anyone interested in becoming a skilled and experienced professional in this sometimes treacherous profession will benefit from Weinberg's insights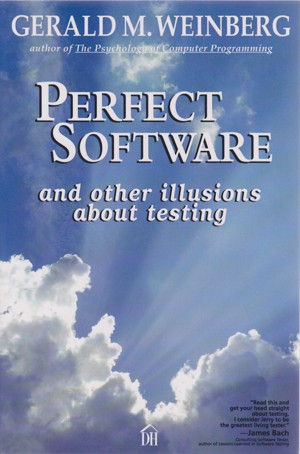 Perfect Software and Other Illusions About Testing
by

Gerald M. Weinberg
(5.00 from 4 reviews)
James Bach says, "Read this book and get your head straight about testing. I consider Jerry (Weinberg) to be the greatest living tester." Answers the questions that puzzle the most people: Why do we have to bother testing? Why not just test everything? What is it that makes testing so hard? Why does testing take so long? Is perfect software even possible? Why can't we just accept a few bugs?