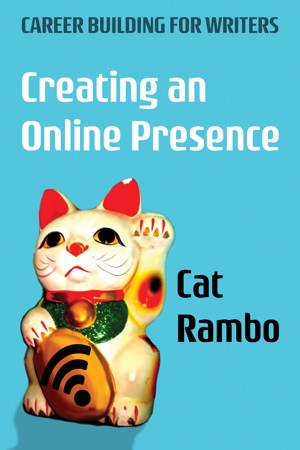 Creating an Online Presence
by

Cat Rambo
(5.00 from 1 review)
The 2016 edition covers the basics of creating and maintaining an online presence for writers. What you need on a website, how to effectively use social media, blogging, how to find readers via social media, what free resources are available to writers, whether it's worth it to pay for online advertising, and how to promote yourself online without using all your valuable writing time.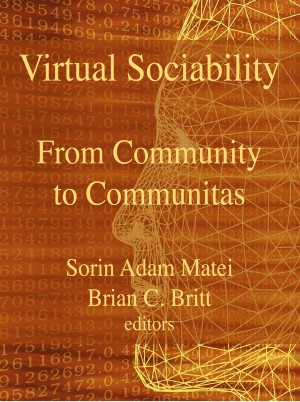 Virtual Sociability: From Community To Communitas
by

Sorin Adam Matei
(3.00 from 1 review)
How do virtual communities come together? What makes them strong? What social theories can be used for explaining them? What rules and policies can be used to make virtual communities last? The book is the product of the Online Interaction Seminar, Purdue University. It includes 2d codes, which facilitate connecting the print version of the book to online resources.
Related Categories