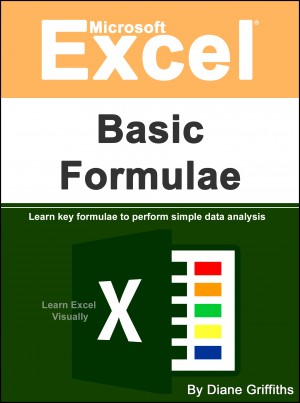 Microsoft Excel Basic Formulae
by

Diane Griffiths
This book takes you right back to formula basics; exactly what a formula is. You'll learn about using functions in your formulas; from simple addition, through to statistical analysis, criteria-based calculations and how to look-up information. It will give you the basic calculation tools you need in order to present and make sense of a spreadsheet in a quick easy way.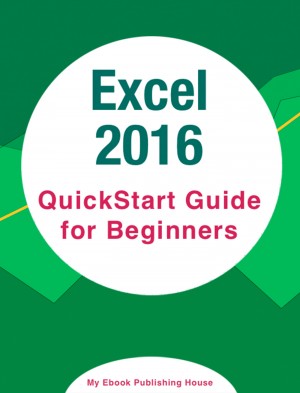 Excel 2016: QuickStart Guide for Beginners
by

My Ebook Publishing House
Let your Excel skills sore to new heights with this bestselling guide. Here's your chance to finally learn how to use Microsoft Excel! In a single sitting, this quick and easy user guide will help you learn Excel basics, from navigating the home screen to working with formulas. It's a great Excel tutorial that will help you in the office, at school, or even at home.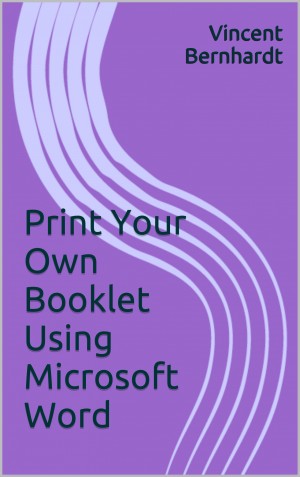 Print Your Own Booklet Using Microsoft Word
by

Vincent Bernhardt
Ever want to be an author? Turn your Word document into a booklet without any added expense. Take your Word document and turn it into a professional-looking booklet. This book covers all you need to know. If you ever wanted to publish your own work, this is a great way to start.
Related Categories