Digital Debates: CyFy Journal 2015
by

Global Policy
The fourth publication in the GP-ORF series, the CyFy Journal Digital Debates 2015, features papers from practitioners of cyber security and internet governance across the world, who explore the implications of a changing digital arena.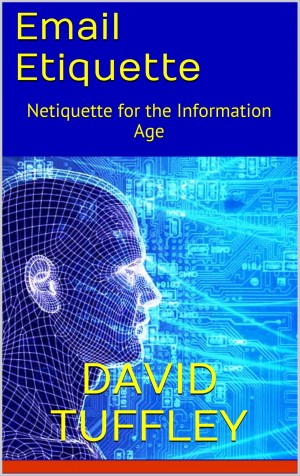 Email Etiquette: Netiquette in the Information Age
by

David Tuffley
Email, what would you do without it? But do you know how to use it without annoying people? This short easy guide gives you the simple do's and don'ts. First published in 2000, this guide has been widely praised for its simplicity and ease-of-use. Let it work for you. Also contains a handy reference for commonly used acronyms and emoticons.
Related Categories