Special Deals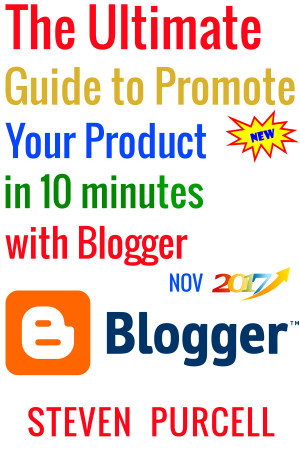 The Ultimate Guide to Promote Your Product in 10 Minutes with Blogger
by

Steven Purcell
This tutorial to help everyone who want to get more your passive income from your BlogSpot – feature of Google. You can use this feature to create so many Blogs with Zero USD (no-fee) to access a dozens of thousand people all over the world in 10 minutes. I will illustrate you How can make a Blog quickly and easily. Please being patience, It's easy to go through the Internet make money online.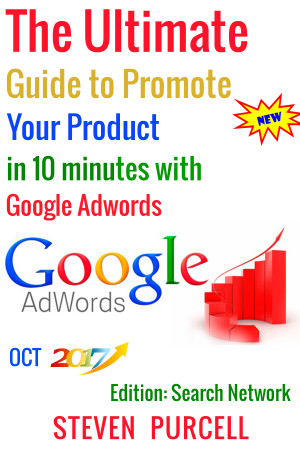 The Ultimate Guide to Promote Your Product in 10 Minutes with Google Adwords
by

Steven Purcell
Readers are given the latest information paired with current screenshots, fresh examples, and new techniques. Coached by AdWords experts Steven Purcell advertisers learn how to build an aggressive, streamlined AdWords campaign proven to increase their search engine visibility, consistently capture clicks, double their website traffic, and increase their sales. For current advertiser or new one.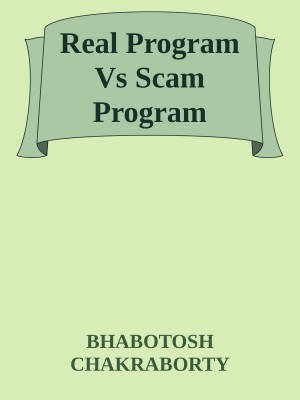 Real Program Vs Scam Program
by

Bhabotosh Chakraborty
How to Choose Which Program Are real?upon joining these types of site like paid to click or PTC site, paid to promote or PTR sites, affiliate sites referral sites, paid to promote or PTP sites, like programs or matrix sites then you and your friend need to read this e-book. This e-book help you to earn real money from online obviously help you to know real or scam program before joining.
Related Categories